FIFA has announced the list of world famous football coaches 2019. From this list, FIFa will select a single coach to receive the title of best football coach of the year on September 24 at London.
List of the most famous football coaches in the world:
1. Massimiliano Alegri
Massimiliano Alegri is an Italian football coach, last season he led Juventus to the 7th consecutive Serie A championship, with Alegri as the fourth consecutive champion. With his talent and achievements, Alegri is listed by FIFA as a world-renowned football coach.
2. Didier Deschamps
Didier Deschamps won the French team to win the World Cup 2018 and this is probably the greatest achievement in his coaching history. Didier Deschamps has also been officially listed in the World Cup winners list as coaches and players.
3. Zlatko Dalic
Zlatko Dalic is not so famous but after the 2018 World Cup everyone knows about Dalic. Zlatko Dalic helped Croatia from an underrated team to the final and only lost to France at the 2018 World Cup.
4. Stanislav Cherchesov
Stanislav Cherchesov is known as the world-famous football coach when he put Russia's most underrated team in Russian history. But Cherchesov took the World Cup hosts to the quarter-finals. This is also the best achievement of the Russian team at the biggest football day on the planet.
5. Pep Guardiola
Pep Guardiola is a City coach who helped the team dominate the Premier League last season. Man City won the championship early and also set a record of 100 points, far behind the MU team behind with 19 points.
6. Juergen Klopp
Juergen Klopp leads the Liverpool team but is not appreciated in the Champions League. However, Klopp also led this team to the final and only failed due to bad luck. At the hands of Klopp, many mid-level players have become famous and become football stars like Salah, Firmino, Mane.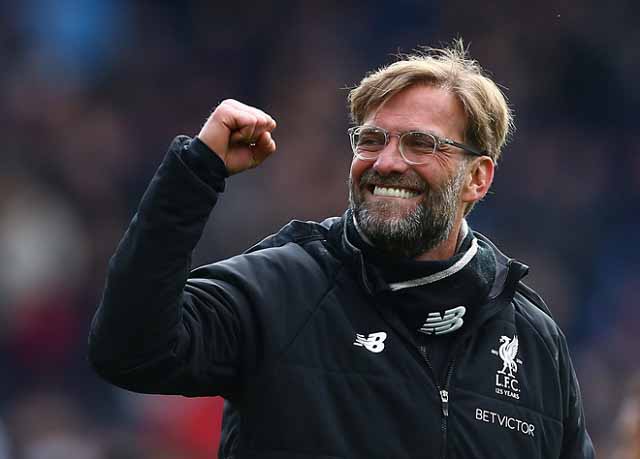 In addition to the world famous football coaches, we have a number of other famous coaches such as Roberto Martinez, Diego Simeone, Gareth Soutgate, Ernesto Valverde, Zinedine Zidane. All the most famous coaches in the world have achieved impressive results at the club and in the country.